Spring Break has been rather uneventful.
My two highlights of the week were:
1. re-arranging my room: it looks ALOT less cluttered. but i have lots&lots of organizing to do.
&
2. FINALLY reuniting with our friends, House of Heroes, after 21 months of being apart. We drove to Williamsburg, picked S-Potts up, & then zoomed to Richmond where we met our friends David & Amanda. We drove to Vienna, VA & we ate at Chipotle for the first time. Scrumptious.
Our four hour drive definitely turned out to be worth it in the end. It was a glorious night, with mindblowing music & fabulous friends. We had a blast & a half... Timmy & Jared even gave us a little shoutout on the stage.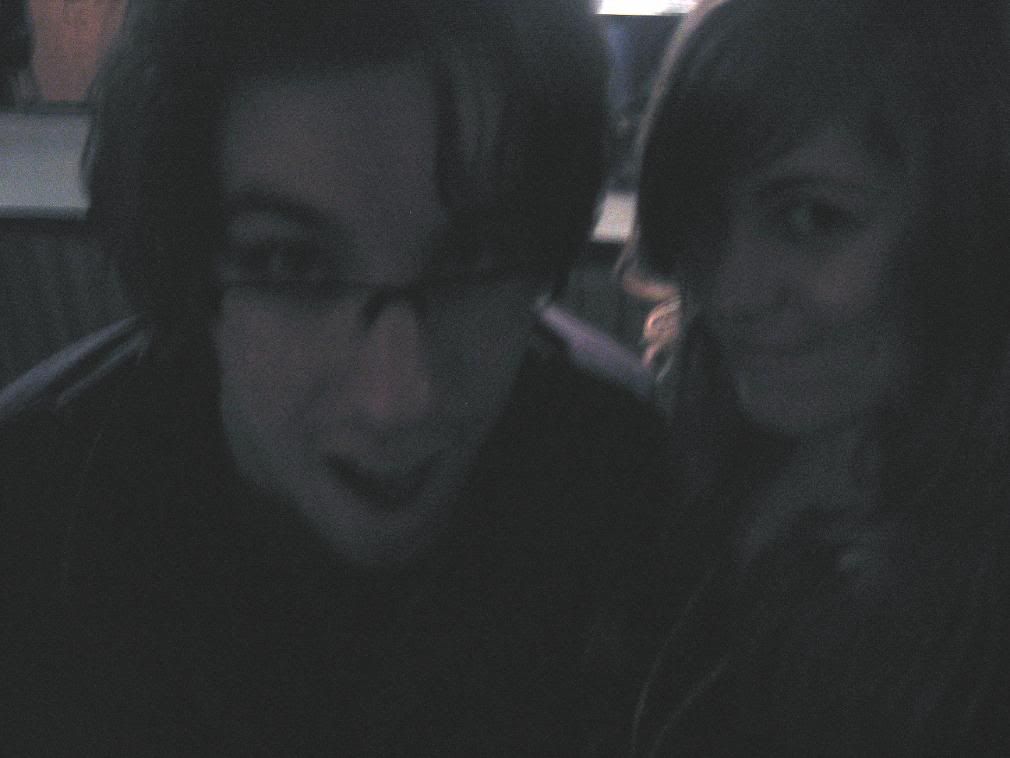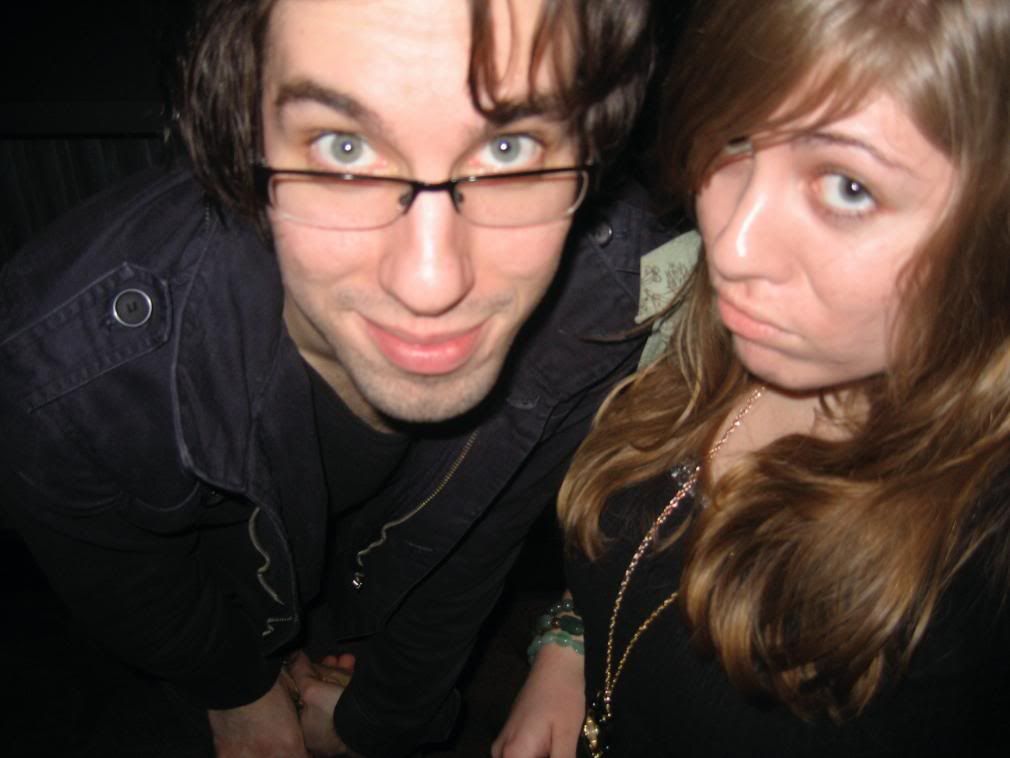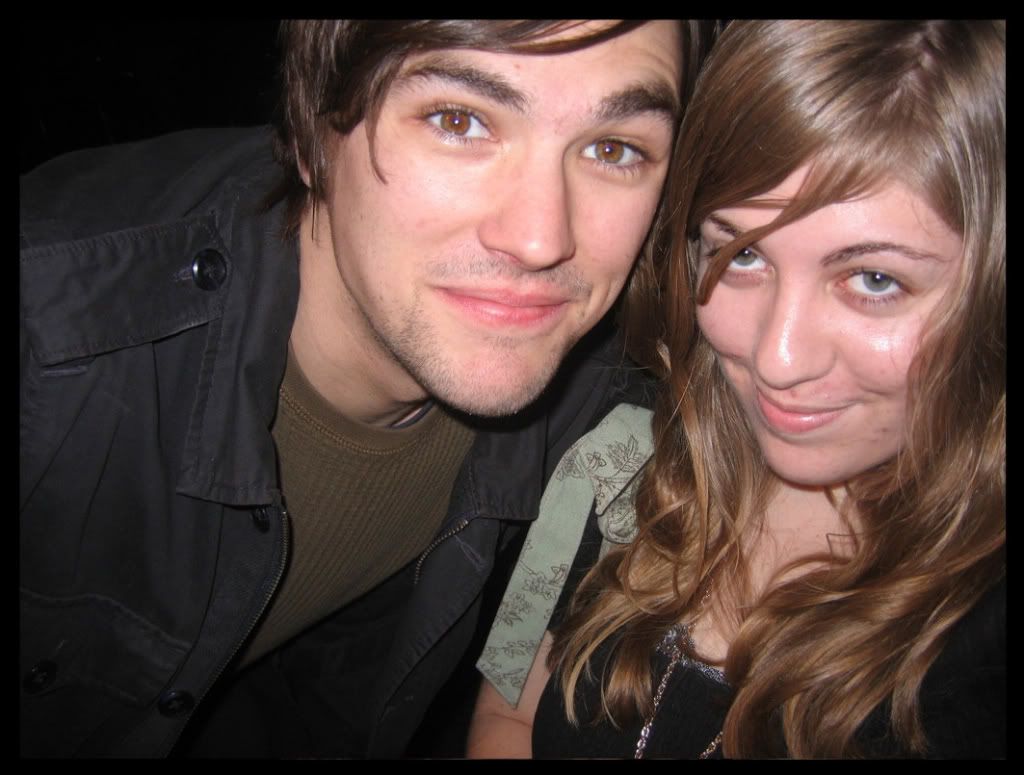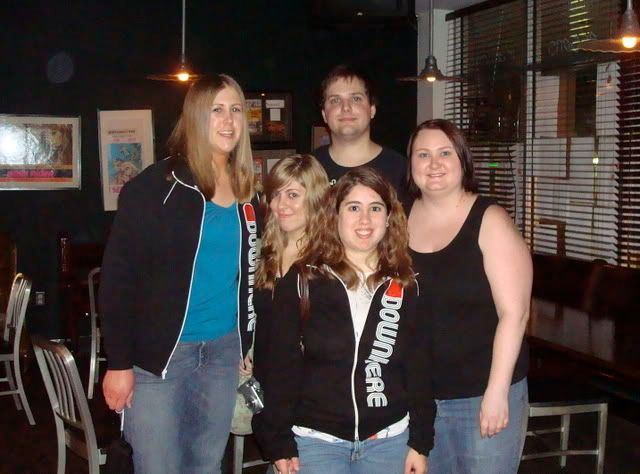 ________________________________________________
Last month we journeyed to Lynchburg again... to visit Liberty University. I had a meeting with the visual communications department & i decided that even though the college is awesome, that it's not the place for me. While we were there we went to see the newsboys, rush of fools, & article one. The poor Rush Of Fools lads were super ill, so they couldn't play. We had the pleasure of hanging out with Kevin & JD for awhile though.
We had a really intense night: Sarah was almost killed by flying rocks, then was attacked by the evil flu monster & could barely stay awake during the show, we had a freak choking accident, lost phone & the list goes on! but we survived!
We hadn't seen the newsboys since i was in 9th grade... so it was kind of fun seeing them again & Article one is a splendid Canadian band. Super sweet men.
____________________________________________________
p.s. i've been accepted to Virginia Wesleyan here in Virginia Beach. so it looks like i'll be around town for two more years.
p.p.s. i'm desperately hoping for a new job in the next few weeks, so if anyone has any ideas or advice for me, i'd love to hear it!